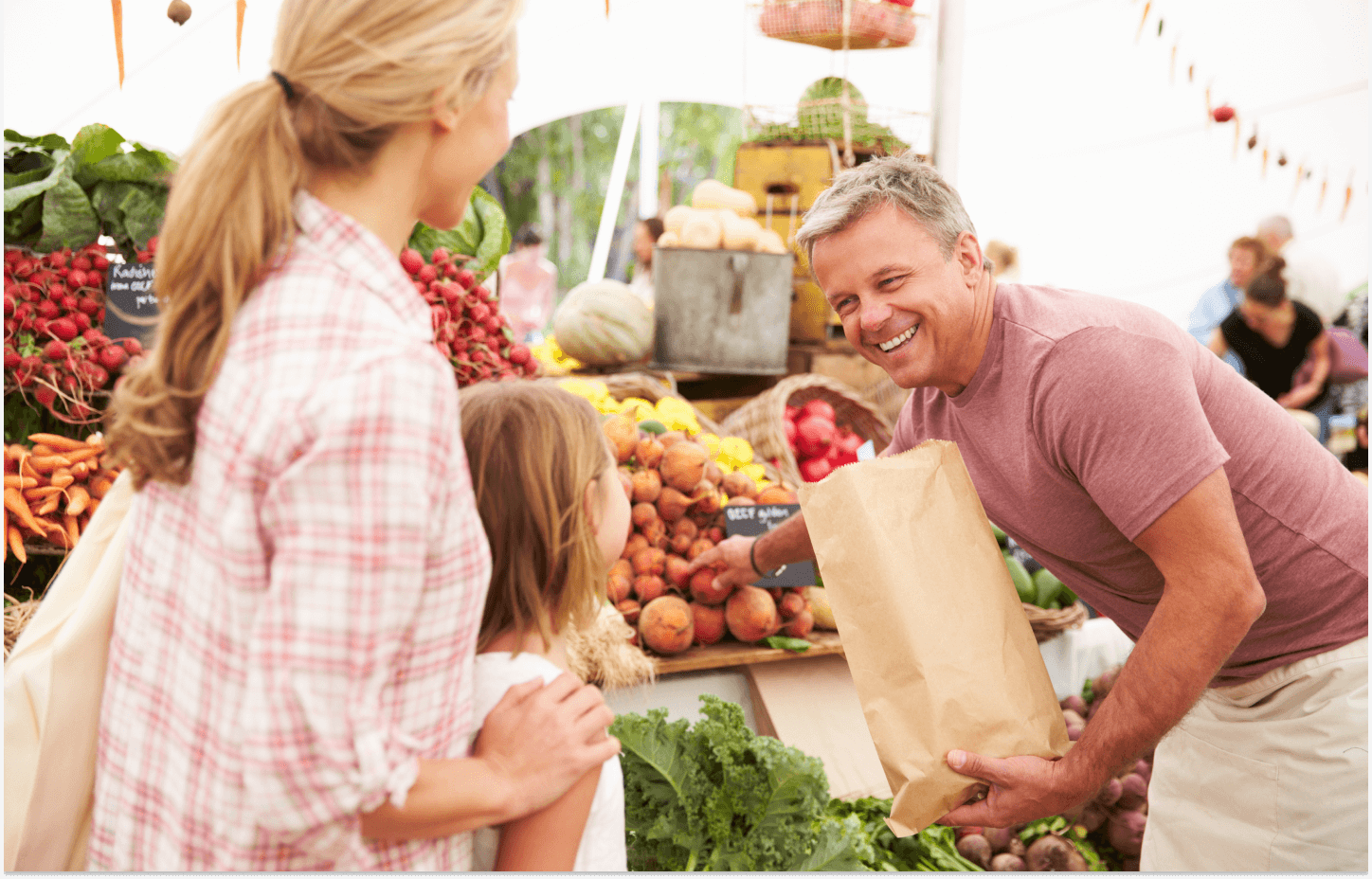 Experience something unique at
Marsh & Keller Springs

in Carrollton, TX
Marsh & Keller Springs
Convenience close to home; Marsh & Keller Springs

This 9,439 square foot center offers neighborhood convenience in the heart of Carrollton. Marsh & Keller Springs is sure to help you with your health and beauty needs. This shopping center offers strong visibility and easy access for the Carrollton neighborhood. With a unique health and beauty mix, this shopping center has something for everyone in the family. Retailers include Marco's Pizza, Brident Dental & Orthodontics, Paul's Donuts, Lone Star Nails and Eye Candy Waxing & Threading Salon.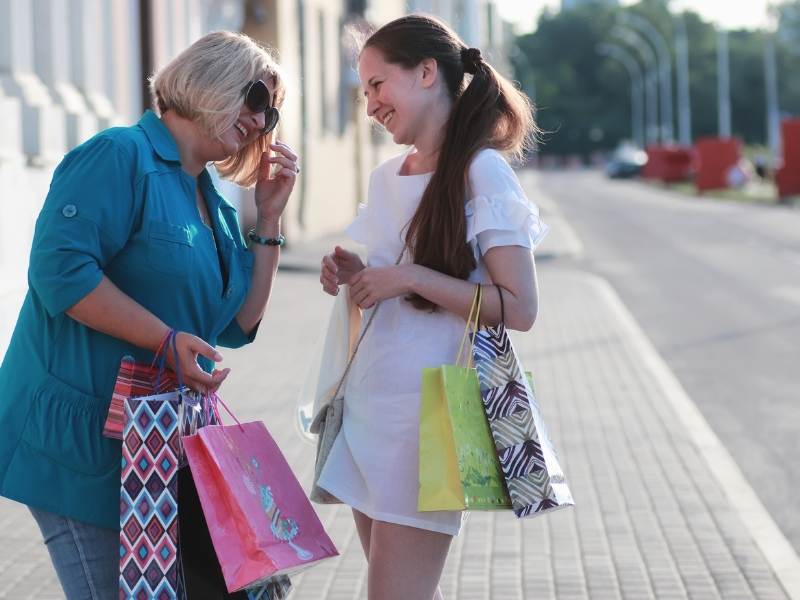 Marsh & Keller Springs has the perfect mix of small businesses, local shops, and your favorite retail brands.
There's a solution for every need at Marsh & Keller Springs, from healthcare and dental to legal and business services.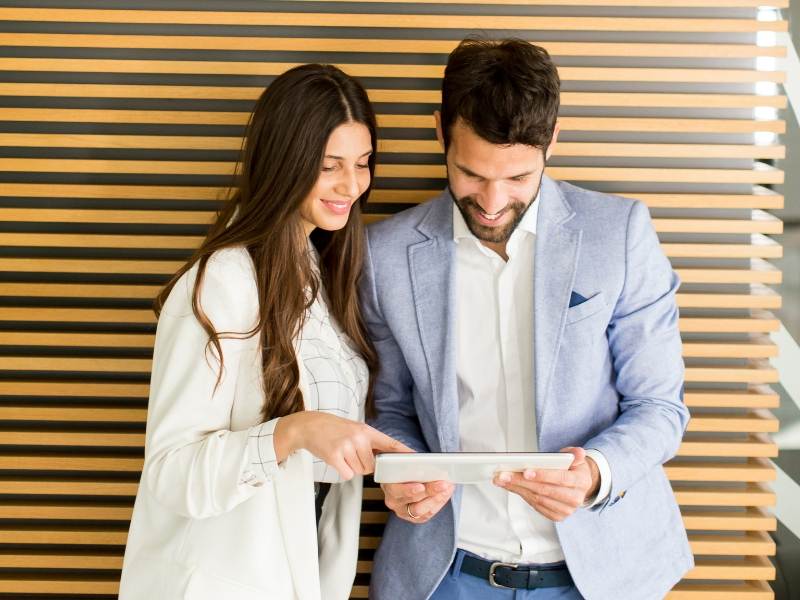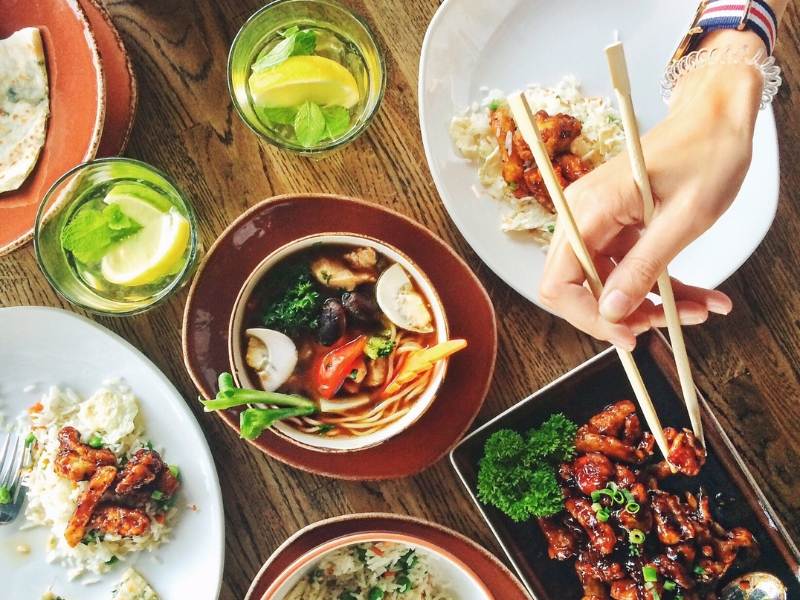 From slices to sandwiches, we have dining options for everyone only at Marsh & Keller Springs.
Explore Marsh & Keller Springs and find everything you need with our interactive map.